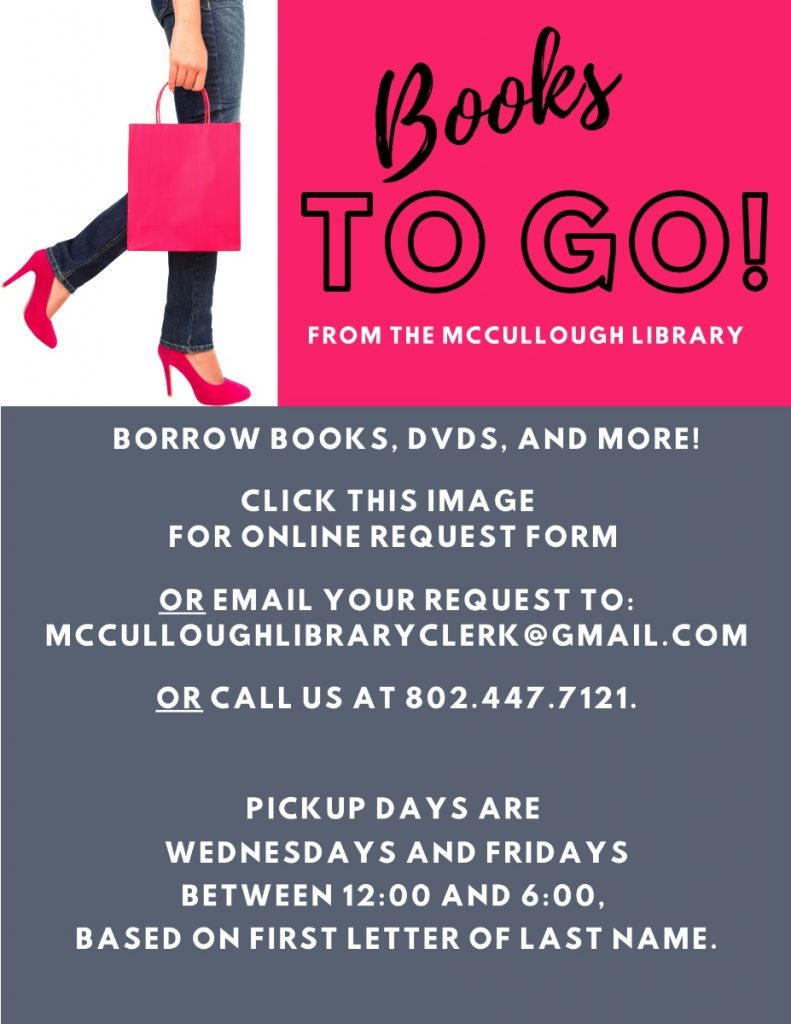 From the Library Director's desk:

The John G. McCullough Free Library's Staff and Trustees stand in solidarity with the American Library Association, the Black Caucus of the American Library Association and the Vermont Library Association in opposition to racism, and condemn the violence and oppression experienced by Black people, Latinx people, Indigenous people, people of color, and all marginalized people.

Black lives matter. Black voices matter. Black stories matter.

These facts have compelled us to listen, to reflect, to seek additional training, and to act.

Information and literature are essential, especially at this moment. We have renewed our commitment to responsive, inclusive, and actively antiracist collection development and community event planning.

Free, equal access to information and literature is necessary for hearts, minds, individuals, and societies to change. We are reviewing our policies and operating procedures to ensure that the services we provide are inclusive and actively antiracist.

Recently, the McCullough Library has received and fulfilled numerous requests for resources to guide personal reflection, public action and conversations about community policing, race, and racism. If you are interested in learning more about these topics, we encourage you to review the resources below. Library staff members can help connect you with any of the books on these reading lists. Email your requests to mcculloughlibraryclerk@gmail.com, call us at 802.447.7121, or use our easy online book request form: https://forms.gle/y5NPgqmKwvyWA7Vf8.

You can also request items through our online catalog anywhere you have Internet access. If you aren't sure how to do this, please email us at the address above or call. Additionally, many of these titles are available in ebook and digital audiobook formats and can be borrowed for free with your McCullough Library account. If you don't know how to access this resource, please ask.

Community Policing and Related Topics: Recommended Resources

For Adults and Teens:

Vermont Department of Library's Racial and Social Justice Resources: https://libraries.vermont.gov/services/racialjusticeresources

The National Museum of African American History and the Smithsonian Institute's Talking About Race: https://nmaahc.si.edu/learn/talking-about-race

Black Lives Matter: Essential Readings for Adults and Teens from the Los Angeles Public Library: https://lapl.org/black-lives-matter/essential-readings

Understanding Structural Racism from the San Francisco Public Library: https://sfpl.bibliocommons.com/list/share/433865467/1651517679

The New York Public Library's Schomburg Center Black Liberation Reading List: https://www.nypl.org/blog/2020/06/09/schomburg-center-black-liberation-reading-list

An Antiracist Reading List by Ibram X. Kendi, as published in The New York Times: https://www.nytimes.com/2019/05/29/books/review/antiracist-reading-list-ibram-x-kendi.html

5 Books to Read About Race and the Police, a list by Joumana Khatib, as published in The New York Times: https://www.nytimes.com/interactive/2020/06/10/burst/books-policing-race.html

Resources to Teach the History of Policing in America That You Won't Find in Textbooks, compiled by Valerie Strauss, as published in The Washington Post: https://www.washingtonpost.com/education/2020/06/09/resources-teach-history-policing-america-that-you-wont-find-textbooks/

For Parents and Educators:

Race, Racism and Revolution Reading List for Educators from the New York Public Library: https://www.nypl.org/blog/2020/06/17/race-racism-revolution-booklist-educators

Anti-Racism Books for Kids from The New York Times: https://www.nytimes.com/2020/06/02/parenting/kids-books-racism-protest.html

School Library Journal's Diversity & Cultural Literacy Toolkit: https://www.slj.com/?detailStory=diversity-cultural-literacy-toolkit

School Library Journal also provides many recommended reading lists on its website.

How to Explain Racism to Kids: the CNN/ Sesame Street Town Hall video:

https://www.cnn.com/2020/06/06/app-news-section/cnn-sesame-street-race-town-hall-app-june-6-2020-app/index.html

-Jennie Rozycki, Library Director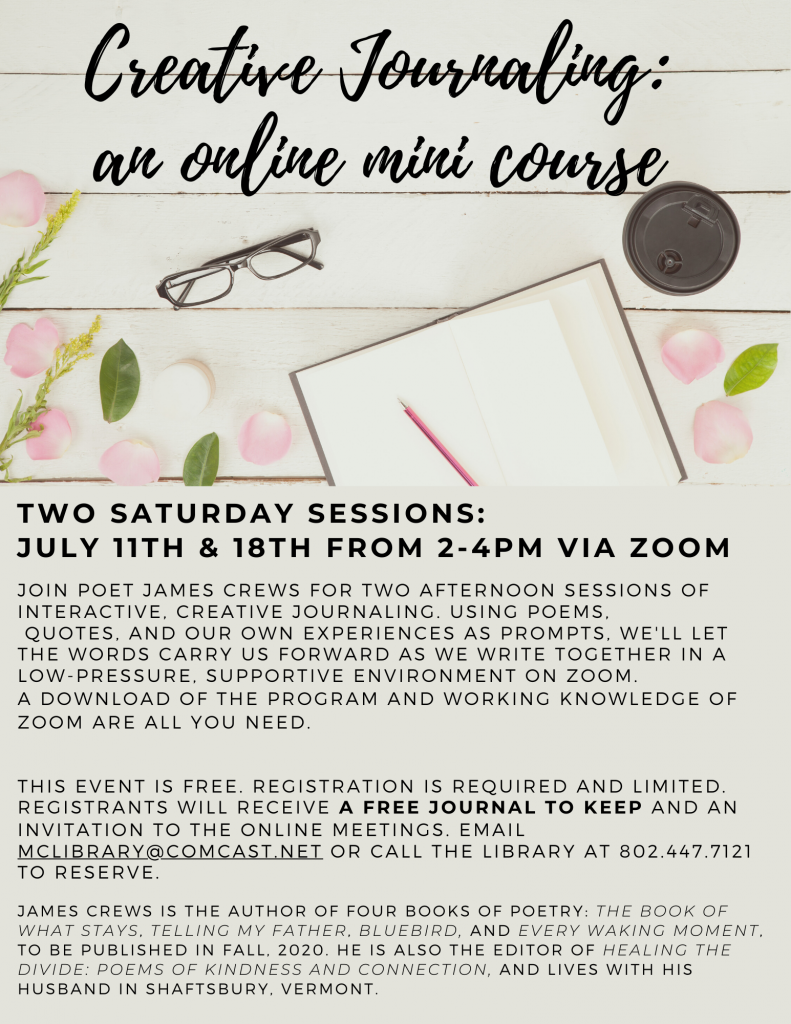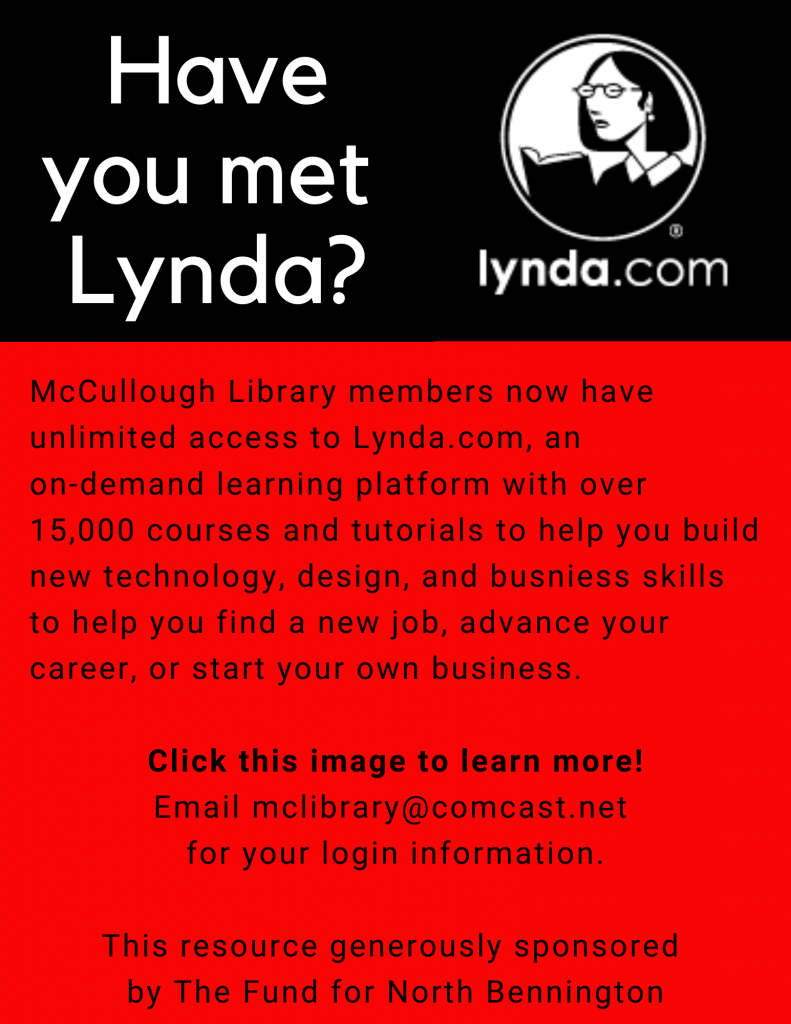 News from the Children's Room: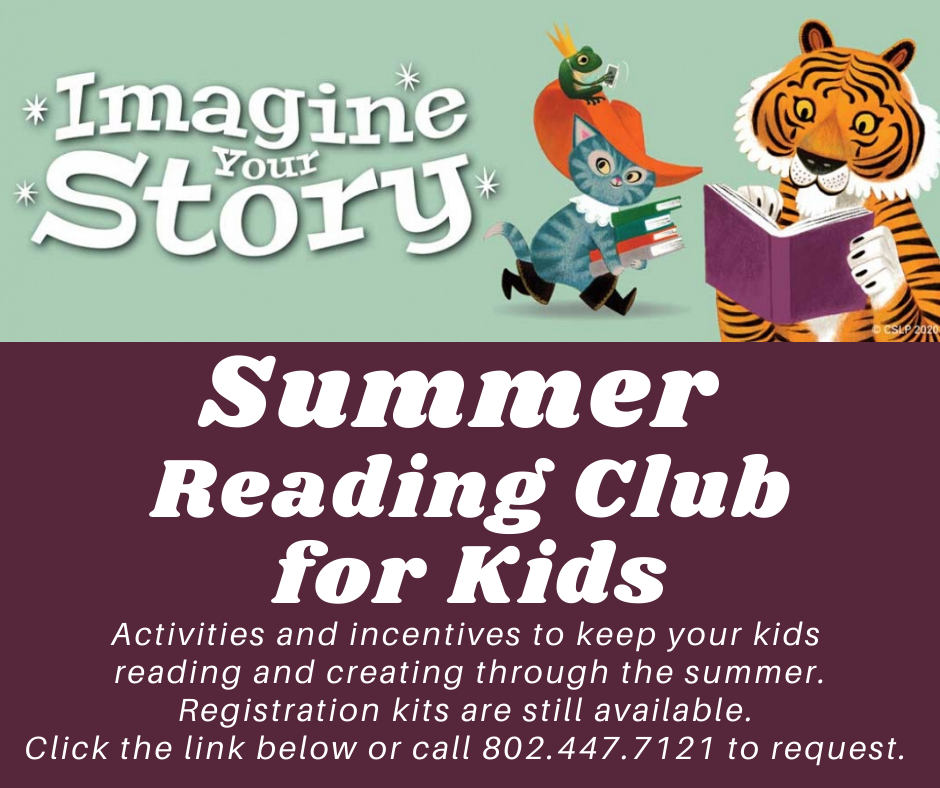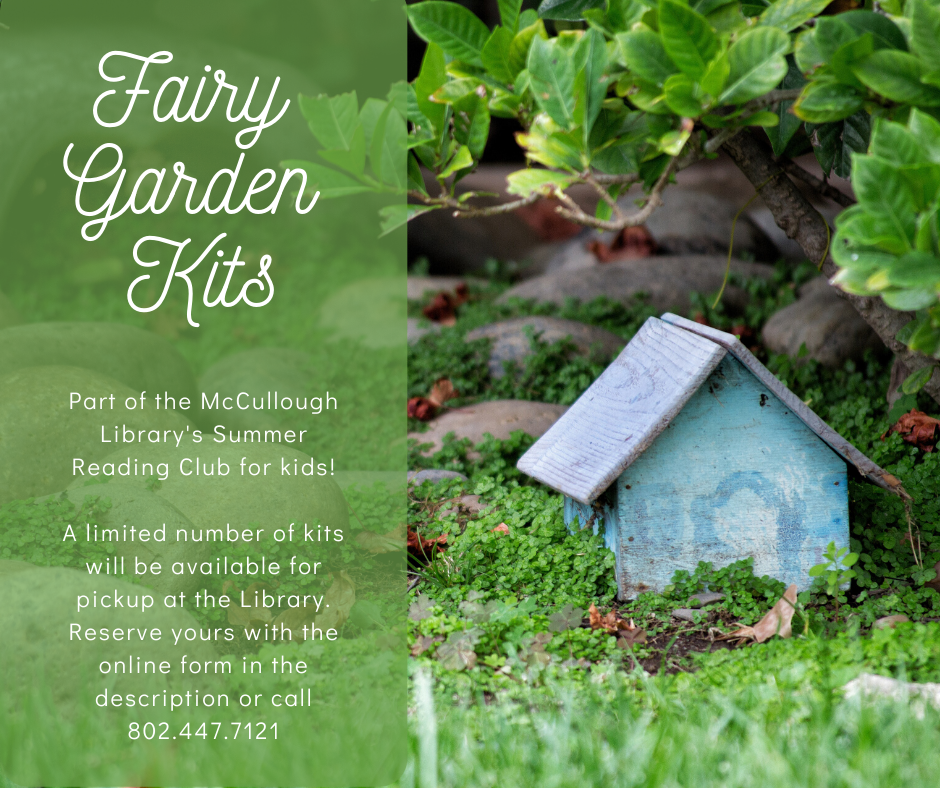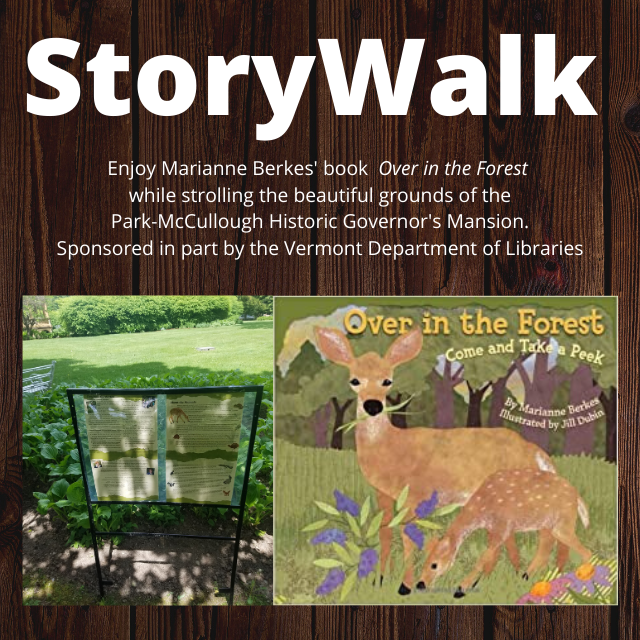 Mark Your Calendars!
Here's just some of what's ahead!
The digital library is open, even when the building is closed!
Check out these fantastic services.