New paint, flooring, and additional lights were installed in the restrooms this month. Fixtures and accessories will be installed soon.
Much of the work completed this month is behind-the-scenes: inside the walls, and in the library's basement and attic. These are two of the new HVAC wall units.
Interested in making a donation to support these efforts to make our library a more accessible, more family-friendly, safer, and generally more pleasant place to visit, work, and play? Donate securely online HERE. Checks made out to McCullough Free Library, Inc. can be mailed to the library at PO Box 339, North Bennington, VT 05257. Be sure to note that you'd like these funds directed toward the building project.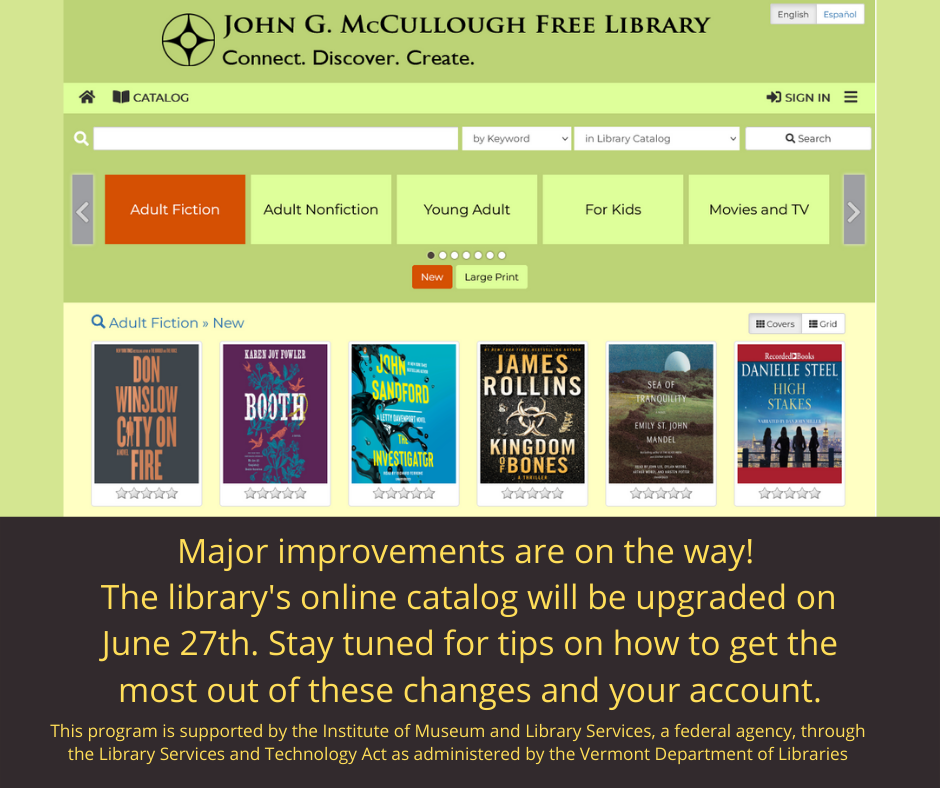 Important updates to Libby & the library's online catalog: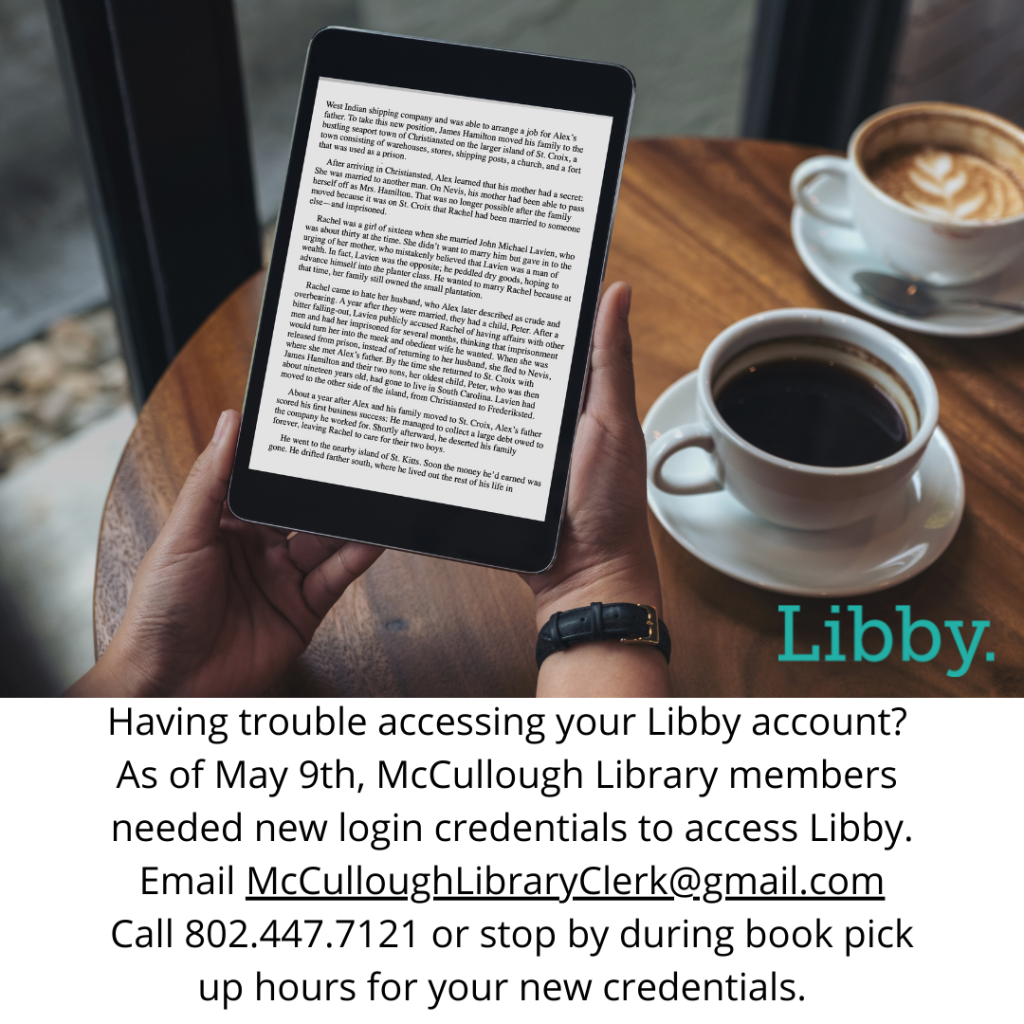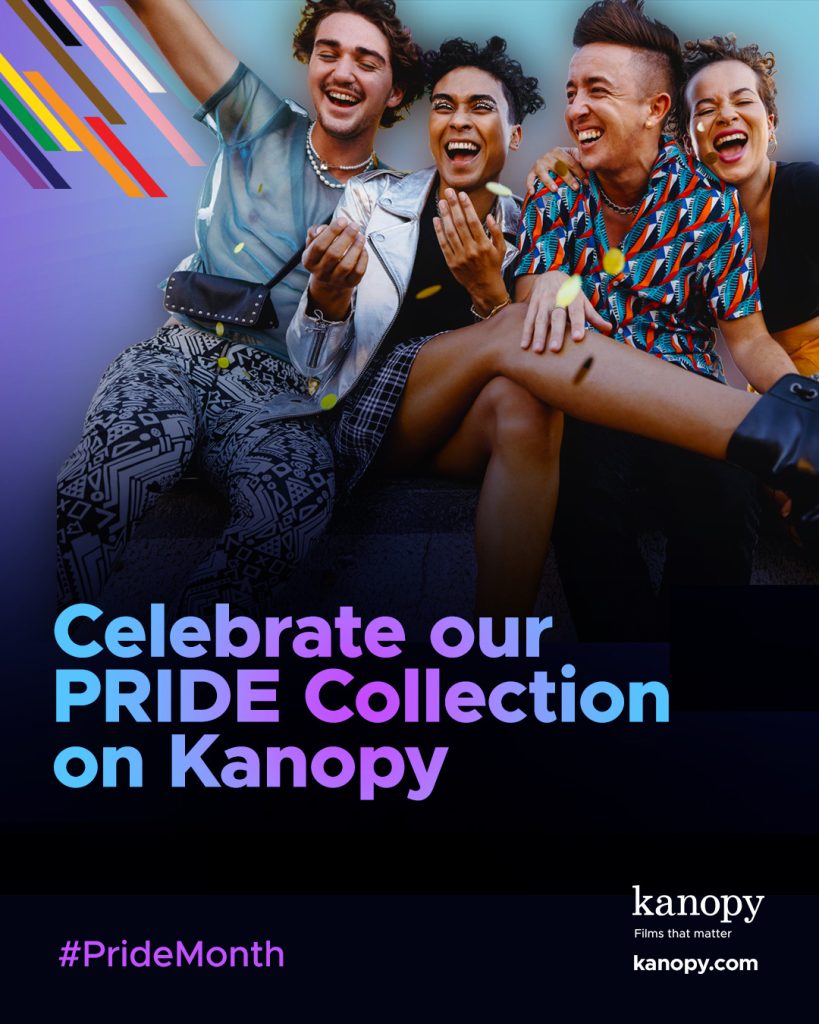 Drawing from their incredible library of LGBTQ+ films, Kanopy has curated a collection for Pride Month. To view these films that cover everything from historical events to pioneers bravely taking a stand against injustice, click the image above. To get started with Kanopy, email McCulloughLibraryClerk@gmail.com.

The digital library is open, even when the building is closed or when you're on the road! All of the services below are available free with your McCullough Library membership!