The Youth Services Department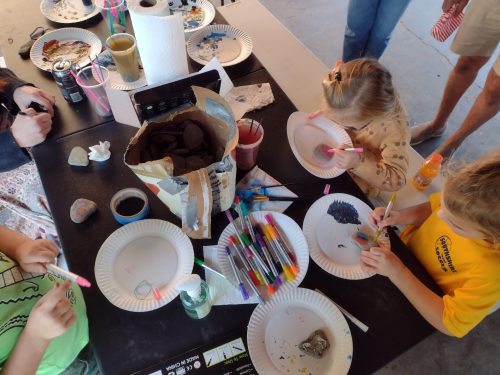 The Youth Services Collection
Available for checkout:

Fiction (Juvenile and YA)

Nonfiction

Graphic Novels

Picture Books

Emergent Readers

Board Books

Biography
Parenting
Series Fiction
DVDs

 

Red Clover Award Books

Golden Dome Award Books

Green Mountain Award Books

To enjoy at the library:

Toys
Games
Puzzles
Blocks
Art Supplies
Laptops
The Youth Services Department, located on the McCullough Library's second floor, serves children, teens and their families. Please visit us for your weekly supply of reading and viewing materials, weekly Story Times (Saturdays at 11 AM), and other programming as advertised. The library is the perfect place to spend some quality time with the kids; we're your home away from home. Enjoy our preschool reading and play corner, and our makers and games area, which is stocked with art supplies, board games and other hands-on fun.
Additionally, we strive to bring lifelong learning experiences to our community, beyond the walls of our physical space. We offer a vibrant Summer Reading Program as well as year-round events and outreach visits, collaborating with regional educational centers, artists and other presenters, often in partnership with other Bennington County organizations.
Questions? Book search? Recommendations? Ask one of the library staff members. We're here to help.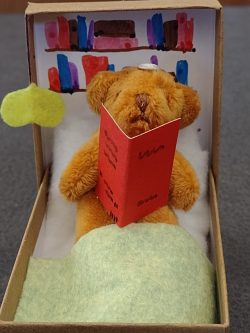 The entire consortium's collection can be searched at anytime. Stop in for your login information so you can manage your account online, arrange for interlibrary loans, make purchase suggestions and more!