Opportunities for Children and Families
Opportunities for Adults and Teens
About our bird walk guides: Kate and Lucy McKay are twin sisters who have been birding since they were six years old. In 2019, they, together with their father, Brian, were the top eBirders in neighboring Washington County, observing the highest number of bird species. Kate and Lucy are expert in identifying birds by sight and sound, understand their behavior and ecology and are also knowledgeable about plants, insects, and other animals. They are currently majoring in environmental science at college. 
Brian has been a regular eBird contributor since 2016 and can share tips on how to start this addictive avian adventure which furthers scientific understanding and bird conservation.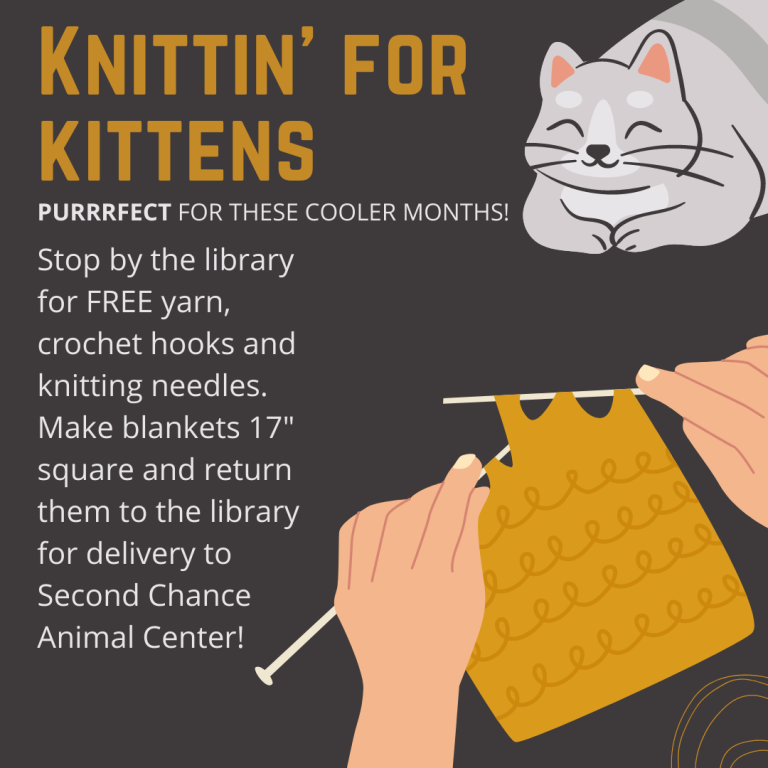 Update: More than 183 blankets have been created and donated to the adoptable felines at Second Chance through this initiative. Here are some of the colorful blankets which were in the latest delivery to Second Chance. Way to go, crafters!
Mark your calendars! Here's what's ahead: