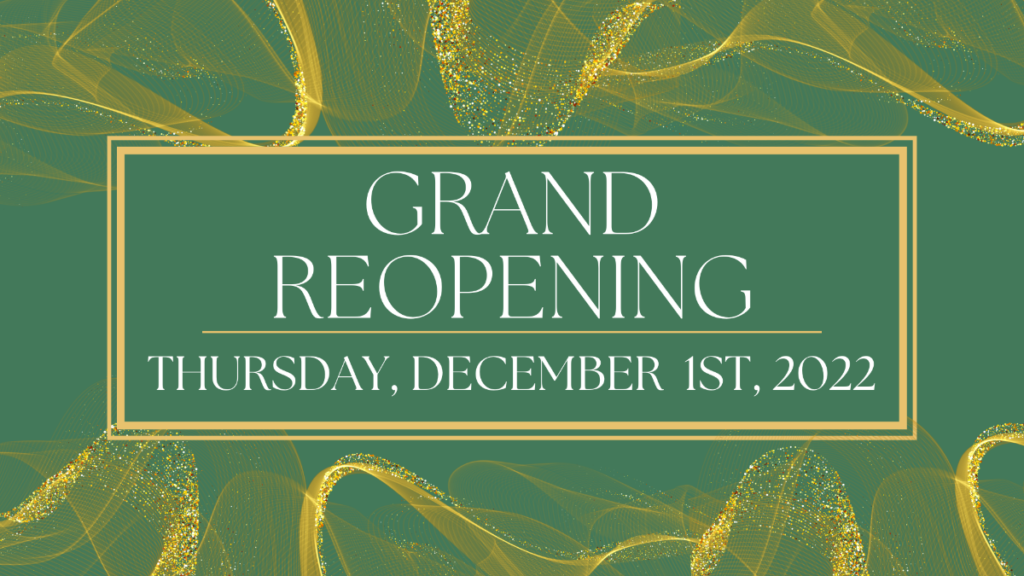 The library building will reopen to the public on Thursday, December 1st at 10:00 AM. We hope you and your family will visit soon to see the exciting renovations, browse the stacks, and reconnect with your neighbors!

To help keep the library open:
Masks are recommended for all visitors.
If you are feeling ill, please stay home.
To ensure a safer visit for all, please keep your visit brief.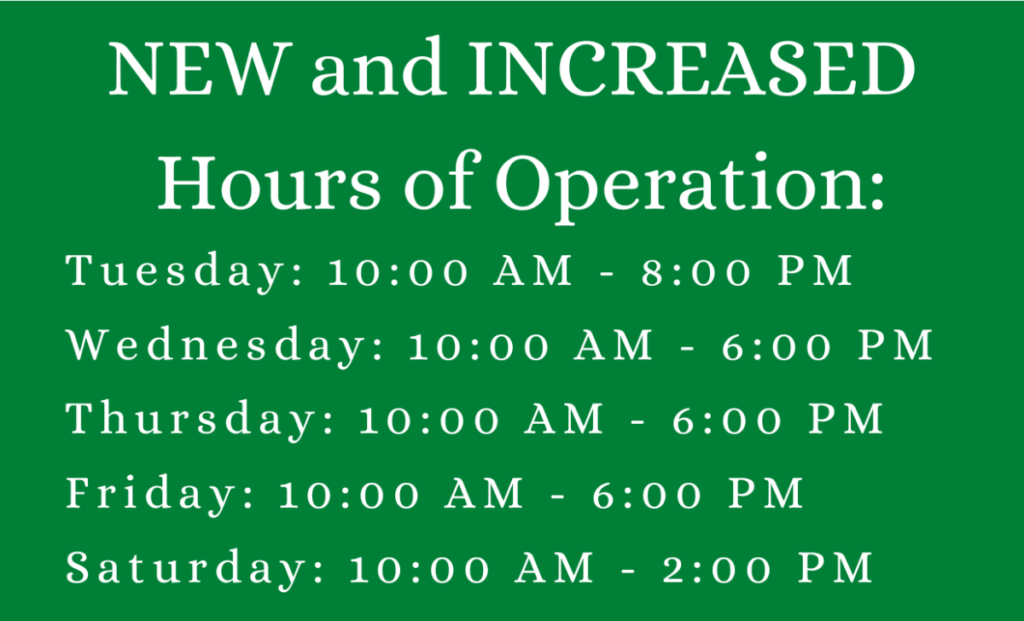 Stop by the library for an attractive refrigerator magnet listing this new schedule and library contact information.
These new magnets were funded through an Institute of Library and Museum Studies/ American Library Association American Rescue Plan: Humanities grant.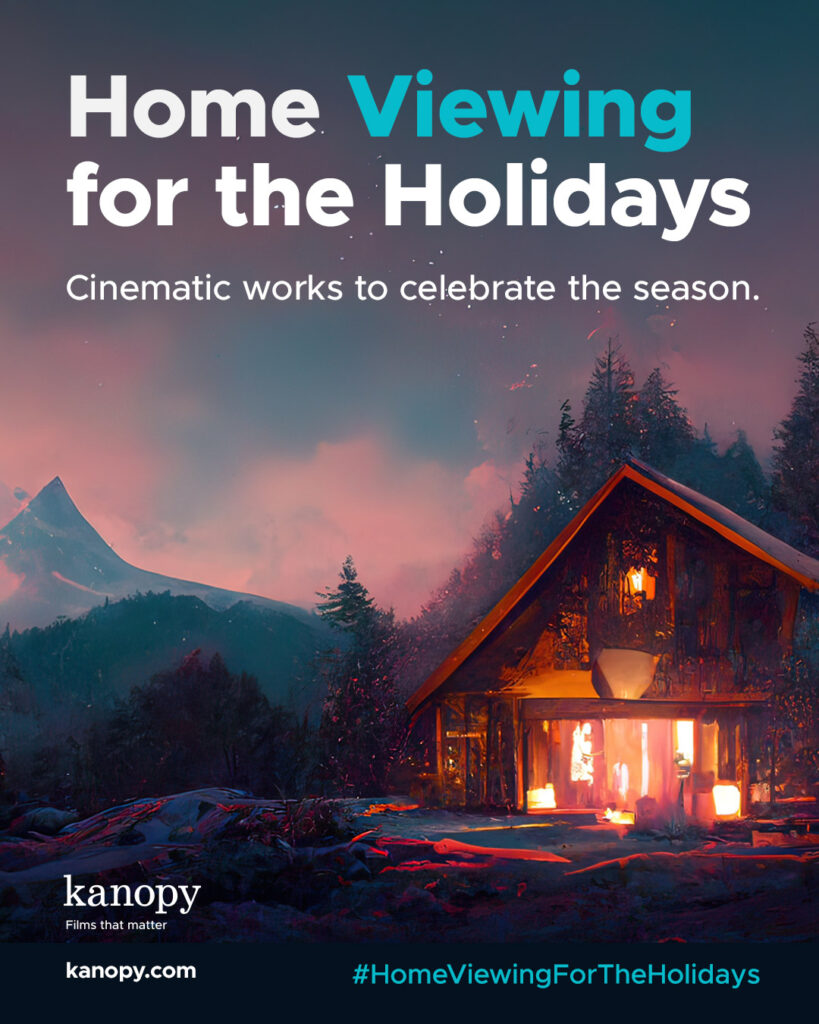 Oh, the weather outside is frightful, but the films inside are delightful. Enjoy cinematic cheer with Kanopy's Home Viewing for the Holidays collection. Click the image above to see these holiday highlights.

Email McCulloughLibraryClerk@gmail.com to get started with Kanopy, the library's free video streaming service.
The digital library is open, even when the building is closed or when you're on the road! All of the services below are available free with your McCullough Library membership!